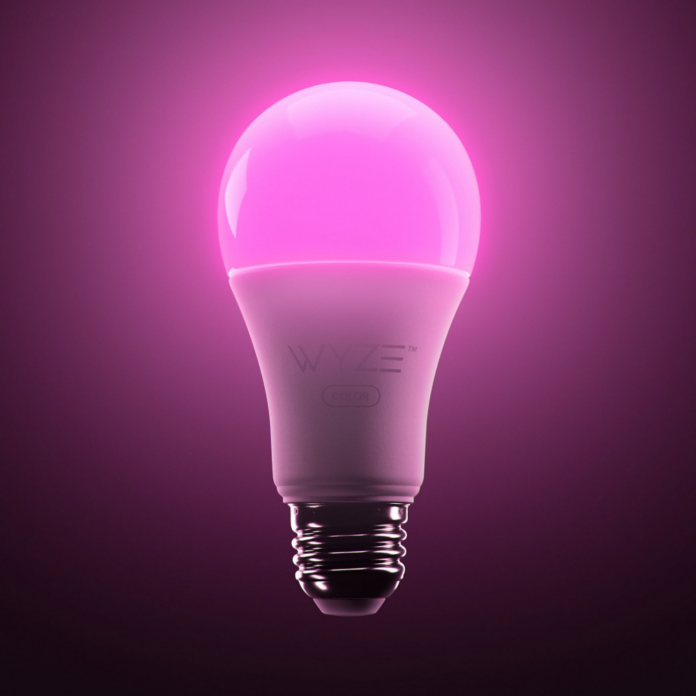 In every homestead, indoor lighting is essential as it makes the moments the family and guests share memorable. Besides, they add an extra touch of serenity to your home, giving it a perfect mood for you and other occupants to accomplish different tasks with ease. You can purchase the best lighting facilities from a sylvania shop and make your indoor lighting worth the effort. Are you stuck on finding creative ideas to enhance your indoor lighting? Read below to get the perfect tips.
Tips on how to improve your indoor lighting.
The tips highlighted below are some of the simple and easy ways to consider when you need to give your indoor lighting an extra kick.
Switch to SYLVANIA Smart+ Wi-Fi Full Color A19 LED Light Bulb
As a beginner, there is no perfect way to start learning how to enhance your indoor lighting other than using LED light bulbs. Apart from making your living space admirable, these LED lights will enable you to save money and energy when handling electricity bills. We have various categories under LED light, choose the ones you can easily adjust for an extra kick. For instance, go for the one you can easily dim and the ones you can adjust the colors. Adjusting the look of LED lights enables you to give a room a perfect mood to suit a particular moment.
Consider the use of light sensors
Sometimes, you will note plenty of natural sunlight through your living space. In such instances, take a chance and use light sensors to detect enough sunlight. This means there is no reason to activate smart switches in your home. These light sensors will also enable you to save more energy when there is natural sunlight.
If you love to create an amazing scene that changes automatically, you need to get keypads and then install them in light switches. The keypad has different buttons, and you can set the light to attain the intensity you want. The best aspect of the keypad for creating scenes is that it is automatic, as it will remember the previous settings whenever you tap on the button to set your preferred lighting.
Utilize Your Voice to control the lighting system.
The high-tech devices and services have made it possible for people to accomplish different tasks easily. You don't need to always move around trying to put your lighting in order. For instance, you can use Apple sire, Google assistant, or Amazon Alexa voice commands to change the look in your home. It is a super easy and convenient way to simplify the lighting look at your home.
Motion sensors are tech devices that are easy to use. You only need to install them on the wall or ceiling. Their purpose is to turn on the lights when they sense motion and turn off when it stops. This idea is perfect, especially when you forget to switch off the lights.
Conclusion
Don't let your home remain dull when you can use simple ideas highlighted in this article to brighten it up. Good lighting setup is significant in homesteads as it creates a perfect environment for people to stay and accomplish different objectives.