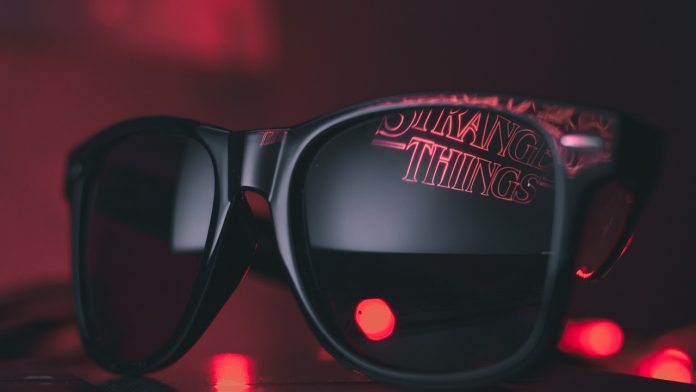 Do you know how using augmented reality glasses benefits you in the real world? You must be familiar with the emerging augmented reality technology in almost every domain. You may have heard companies and large-scale organizations adopting, implementing, and taking benefits of AR technology. However, the question is how does AR technology such as AR glasses benefit the common public or an ordinary man? It is what you will learn here with the most interesting facts about it. So, let's start!
Benefits of Using Augmented Reality Glasses
The use of AR glasses involves a great deal of exciting benefits that make them a must-have for every home. Let's have a look at some of the key benefits of using augmented reality glasses.
Real-World Experience
The first and foremost benefit of using augmented reality glasses is that they enable you to enjoy endless real-world experiences. Unlike virtual reality where you enter an artificially created environment, AR enables you to enjoy a real environment digitally. It fantastically incorporates digital content with real-life objects and depicts the true picture of reality.
Better training and learning
As AR seamlessly incorporates physical reality into multidimensional digital content, it makes things look more obvious and clear. When things are clearer and depicted with real-world illustrations, it becomes easier to understand them. Thus, the use of augmented reality glasses plays a greater role in better training and learning in educational premises.
Lightweight
Another amazing benefit of using these glasses is that they are very light in weight. It is in fact the biggest advantage of using these glasses as they don't make your eyes tired after hours of wearing. Instead, you can enjoy continuous streaming without feeling any stress on the eyes, ears, or nose area.
Portable
In addition to being lightweight, the augmented reality glasses are also highly portable. No matter whether you are a stay-at-home person or keep moving, you can always take them with you anywhere anytime. Being smaller in size, they also consume minimal space in your bag and add no burden to your bags.
Hands-free technology
The AR glasses come with hands-free technology which means that you don't need to use your hands to use them. Instead, just wear them once and do whatever you have to do while enjoying the smooth streaming. In this way, these glasses make you feel light and stress-free.
Health Safety
Many good AR products selling companies e.g. Xreal ensure that their AR products don't pose any health hazards. As the eyes are the most sensitive organ in the human body, health safety comes at the top when using technology. Thus, this company guarantees that its AR glasses are the safest to use and don't harm eyes in any way.
Compatibility
Last but not least, they are the most compatible augmented reality glasses that you can use with any device. Whether it's your laptop, mobile, desktop, or iPad, you can connect the AR glasses with them for a mind-blowing experience. Moreover, these glasses are also compatible with IOS as well as Android operating systems to use them with any mobile.